Didriksons' sustainability work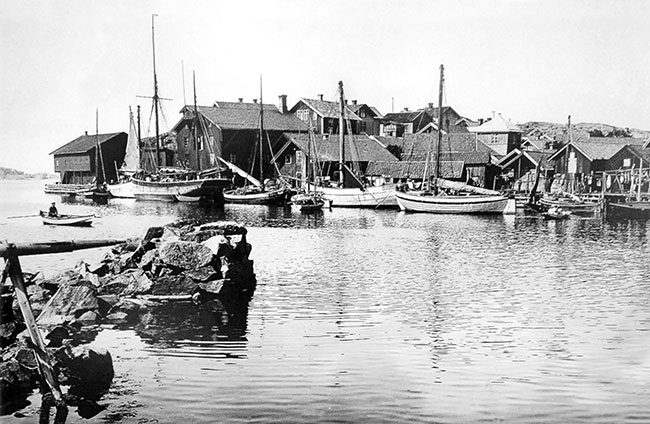 We at Didriksons take our responsibility seriously. Through perseverance and good communication in our work, we strive for sustainable practices and development.
Didriksons' manner of working must be conducted in an economical, social and environmentally sustainable manner. We have a responsibility to all who purchase or manufacture our products. Therefore, we work closely with our clients and manufacturers to develop a long term maintainable social, environmental and product standard.
Respect for human rights, the environment and our business relationships are all part of our responsibility. We see our code of conduct as a tool for improvement in social issues. The subject of the environment is always in focus: water related issues, and substitution of hazardous chemicals. Different laws and regulations, such as REACH in the chemicals sector, are the grounds for our requirements. Efforts to achieve our short and long term goals are under continual improvement and are found in our own business practice, our products and our suppliers.
Didriksons do not own any factories. All manufacturing is outsourced to external providers in Europe and Asia. All are carefully selected by Didriksons to meet our exacting specifications.
ACTIONS AND COMMITMENTS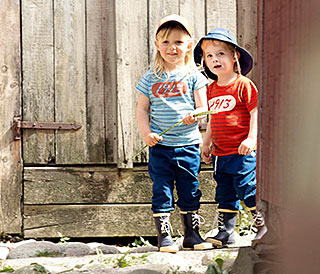 Code of Conduct
Our code of conduct is based on the ILO core conventions on working conditions and labor rights, and the UN Convention on the Rights of the Child. Matters regulated by the requirements for such working environment, working hours, wages, child labor, forced labor, discrimination, humane treatment, fire safety, and national laws. Requirements are based on real contracts. All producers must sign the code of conduct and therefore undertake to comply with the requirements.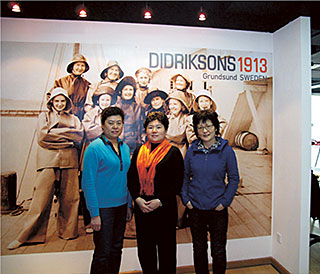 Representative offices
Since 2010 Didriksons have had a representative office in China. The employees in the office facilitate communication and work with our suppliers. For example: working conditions, environmental performance and quality levels. The monitoring of the requirements in our code of conduct is carried out by our own office in China for Asia, and the office in Borås in terms of Europe.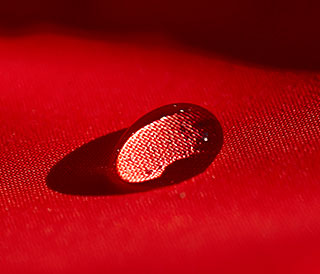 Product
When a new product is created, the product and its functionality is fully analyzed. In this way, we can steer the production towards conscious choices of material. We take into account possible environmental improvement and strive to use more environmentally friendly materials, and have for some time our products have used fluorocarbon-free water repellent sealers on all products where water repellency is required. Real fur, leather or natural down are not used in our products.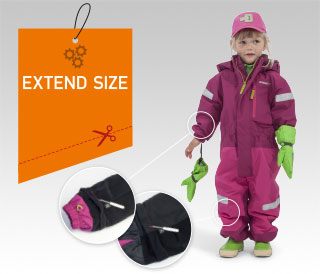 Sustainable Products
To increase the life of our garments, we work for sustainable qualities and solutions consistent with the garment's use. The children's collection's lifetime is increased by durability, combined with our own system Extend Size. The system involves a special inside seam in the arms and legs that can be opened to extend approximately one size. This means that the garment can actually grow at the same rate as the child, and is in most cases, last over an entire season. Proper care will lead to increased longevity of the garment and reduce energy, water and detergent consumption required for washing.