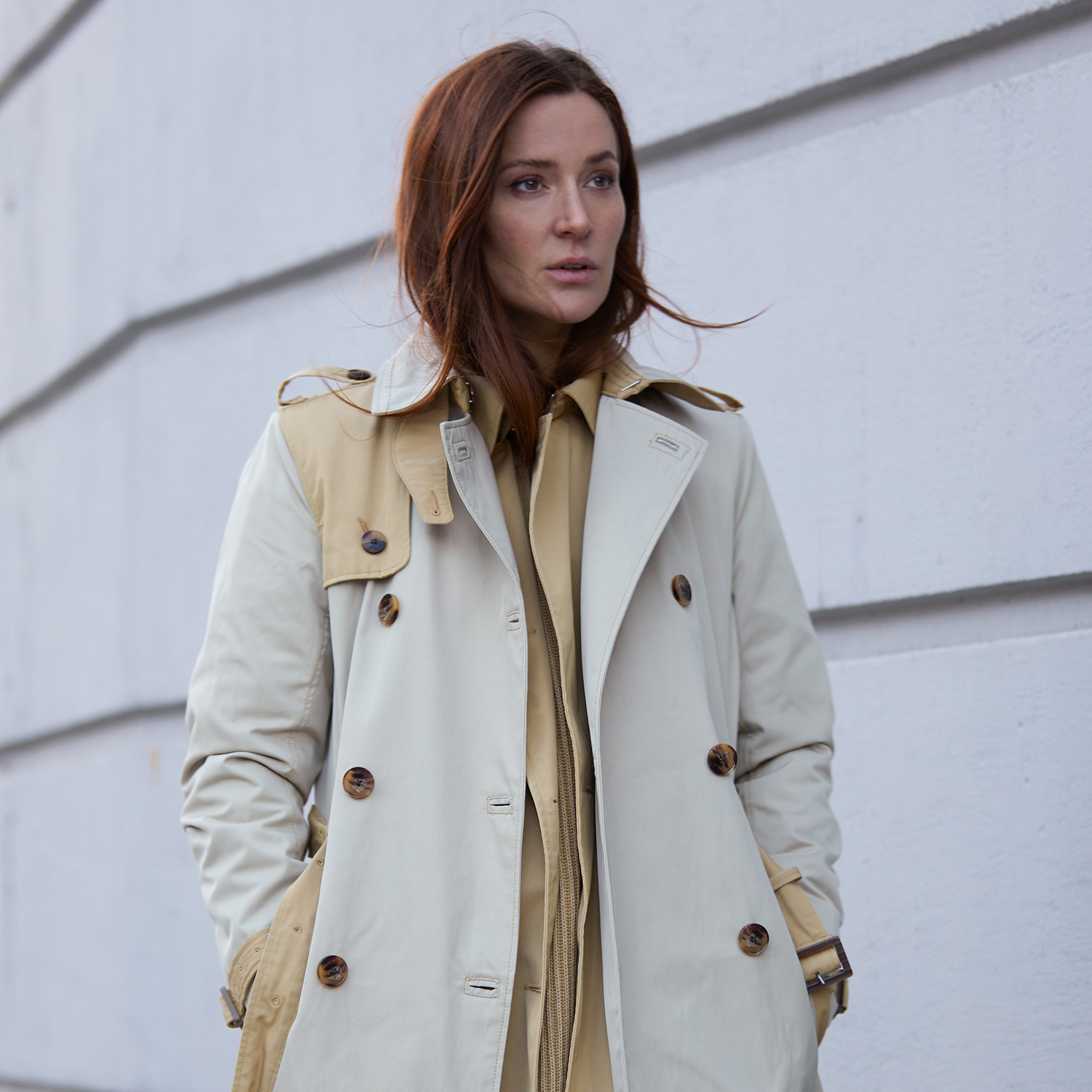 HOW TO STYLE YOUR TRENCH COAT – Styling your trench coat with layers allows you to extend the season of your jacket, so I experimented by wearing the longer Alvina coat with the shorter Blanka coat underneath which created a nice silhouette, says Emma Elwin.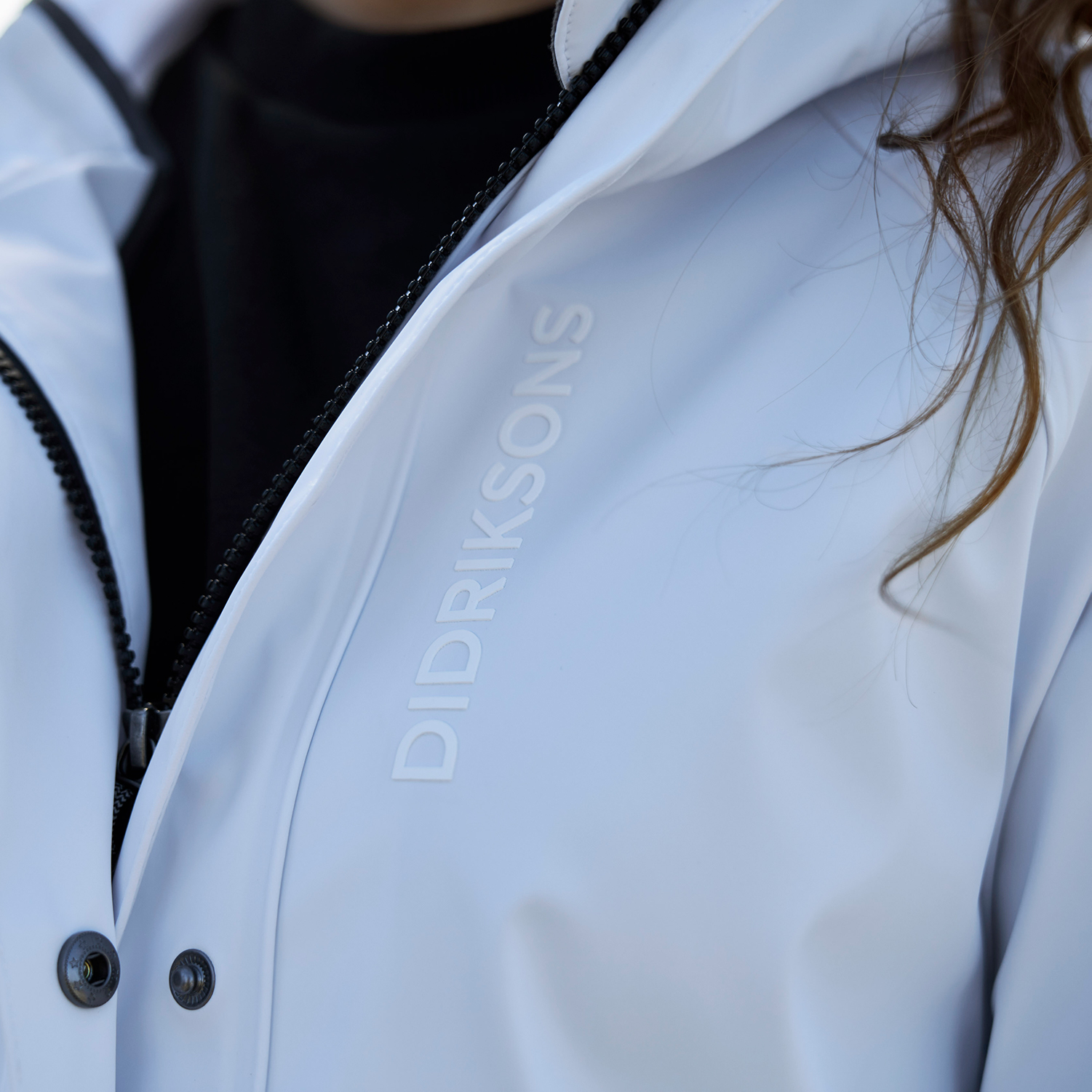 GALON® Our most waterproof construction is our incredible PU material with welded seams: Galon®. In the middle of the last century, we started making rain jackets in this construction which has excellent properties well-suited for use in heavy rain conditions. Supported by decades of innovation, the waterproof Galon® jackets have become so adaptable that today, they are worn in all contexts from everyday to leisure activities.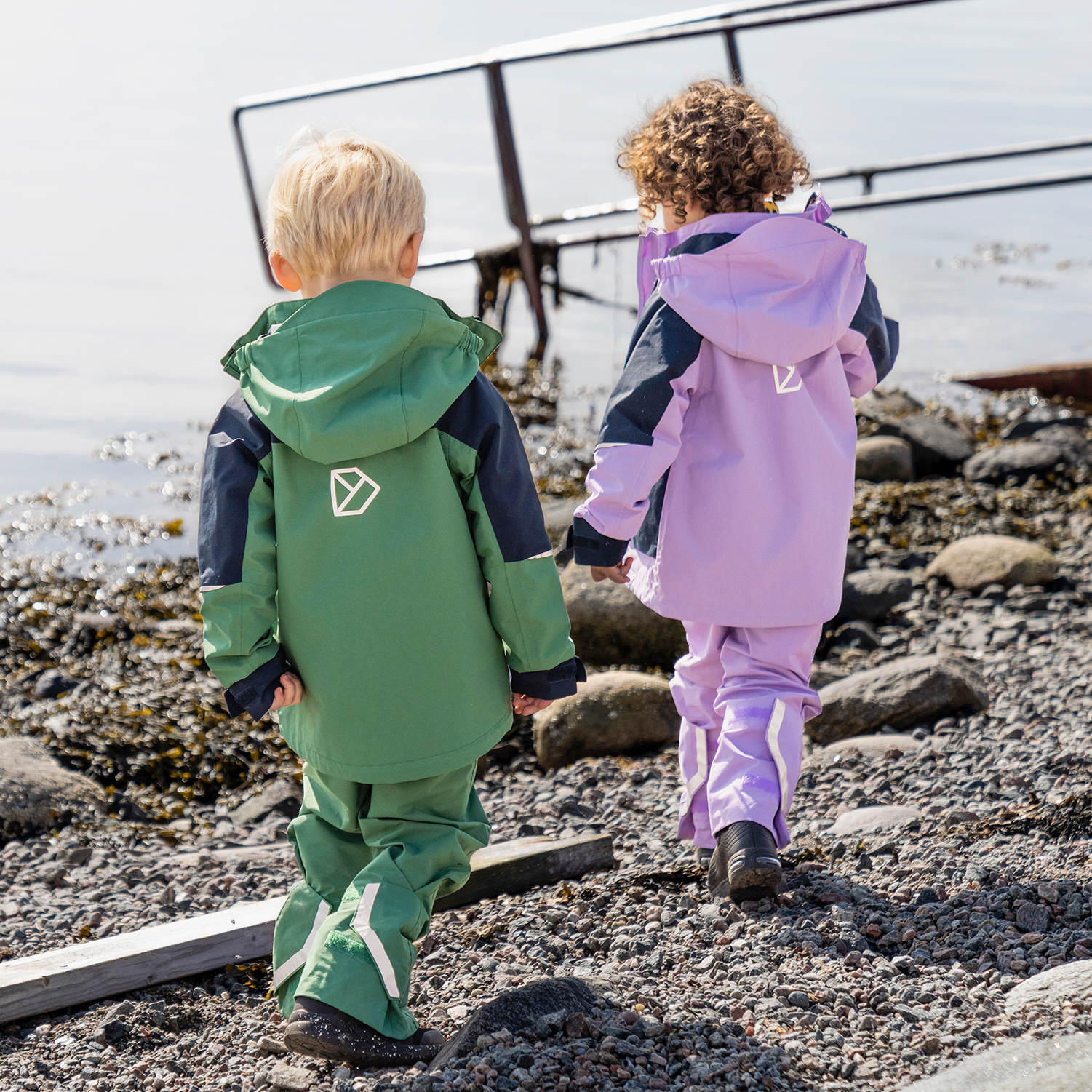 KIDS Explore our kids' clothing that have pockets and different details, which are crafted, to work in a kid's world.