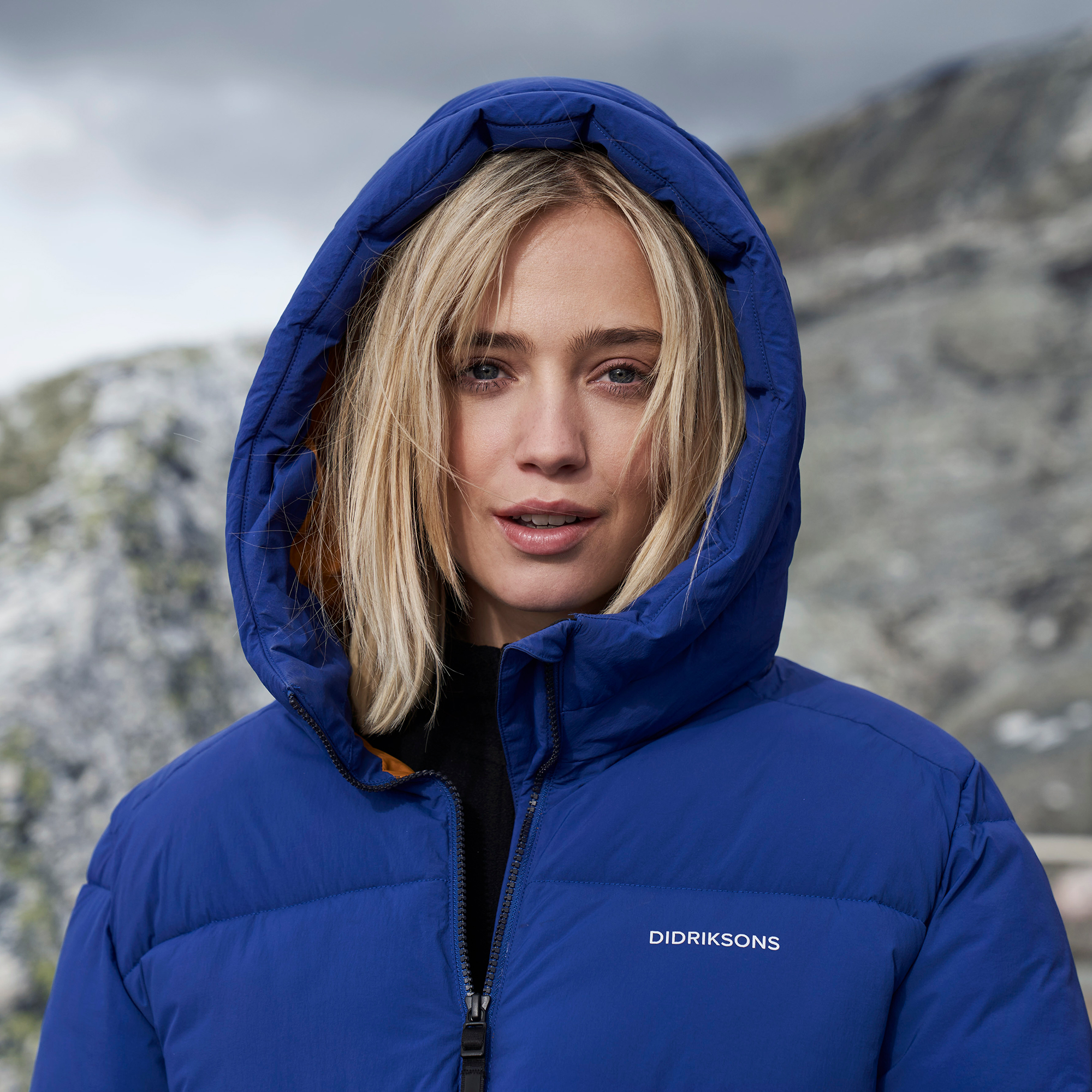 FIND YOUR WINTER JACKET When the temperature is below 0, the wind is crispy, and you just want to feel warm and protected, make sure you have an extra padded and windproof jacket.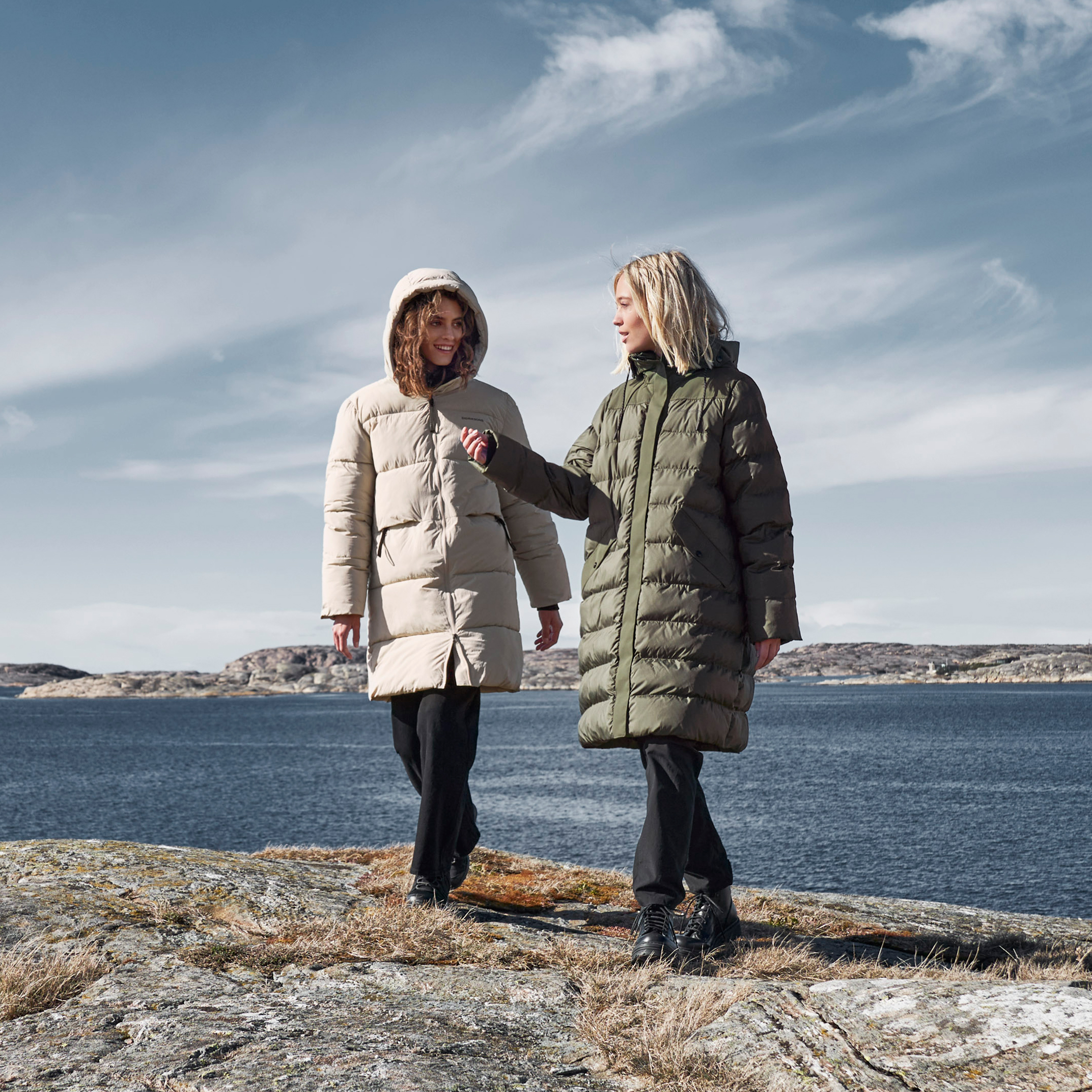 VEGAN PADDING Greet autumn and winter in our warm, comfortable jackets featuring a completely vegan padding, most of which is recycled.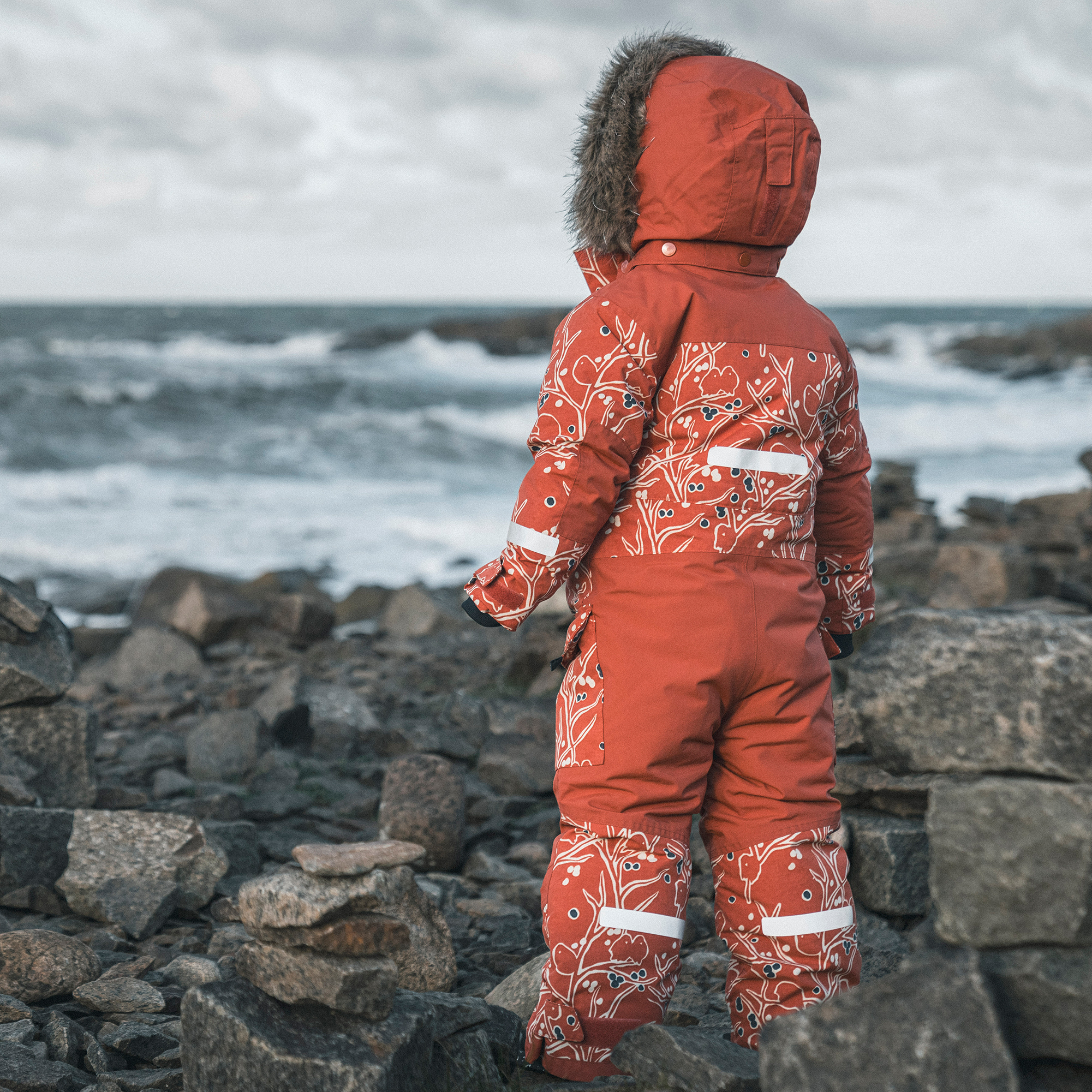 KIDS In the cold winter you want to be sure that your child's outerwear is keeping them warm and dry.