GLOBAL SUSTAINABLE DEVELOPMENT GOALS
The UN's Global Sustainable Development Goals aim to benefit people and the planet and improve well-being. We are working on these and have chosen five in particular to focus on.

6. Clean water and sanitation for all
One of our principal goals is to reduce our water consumption and improve water quality. We are doing this by working with a small number of carefully selected producers, continually improving our dyeing processes and always making use of PFC-free alternatives for our water-repellent finishes.

8. Decent working conditions and economic growth
We take care of our employees and our carefully selected partners. This takes the form of factors such as social insurance and a good work environment. Some of the tools we employ to ensure the most positive environment possible include balanced gender distribution in the business. We also focus strongly on the health and wellness of our staff and encourage physical activity. In order to analyse our well-being, we make use of Great Place To Work®.

12. Sustainable consumption and production
We help our carefully selected suppliers on an ongoing basis to develop more sustainable production methods. We use, for example, recycled and recyclable polyester in our collections, PFC-free water-repellent finishes, more eco-friendly dyeing processes and sustainable designs that will last a long time.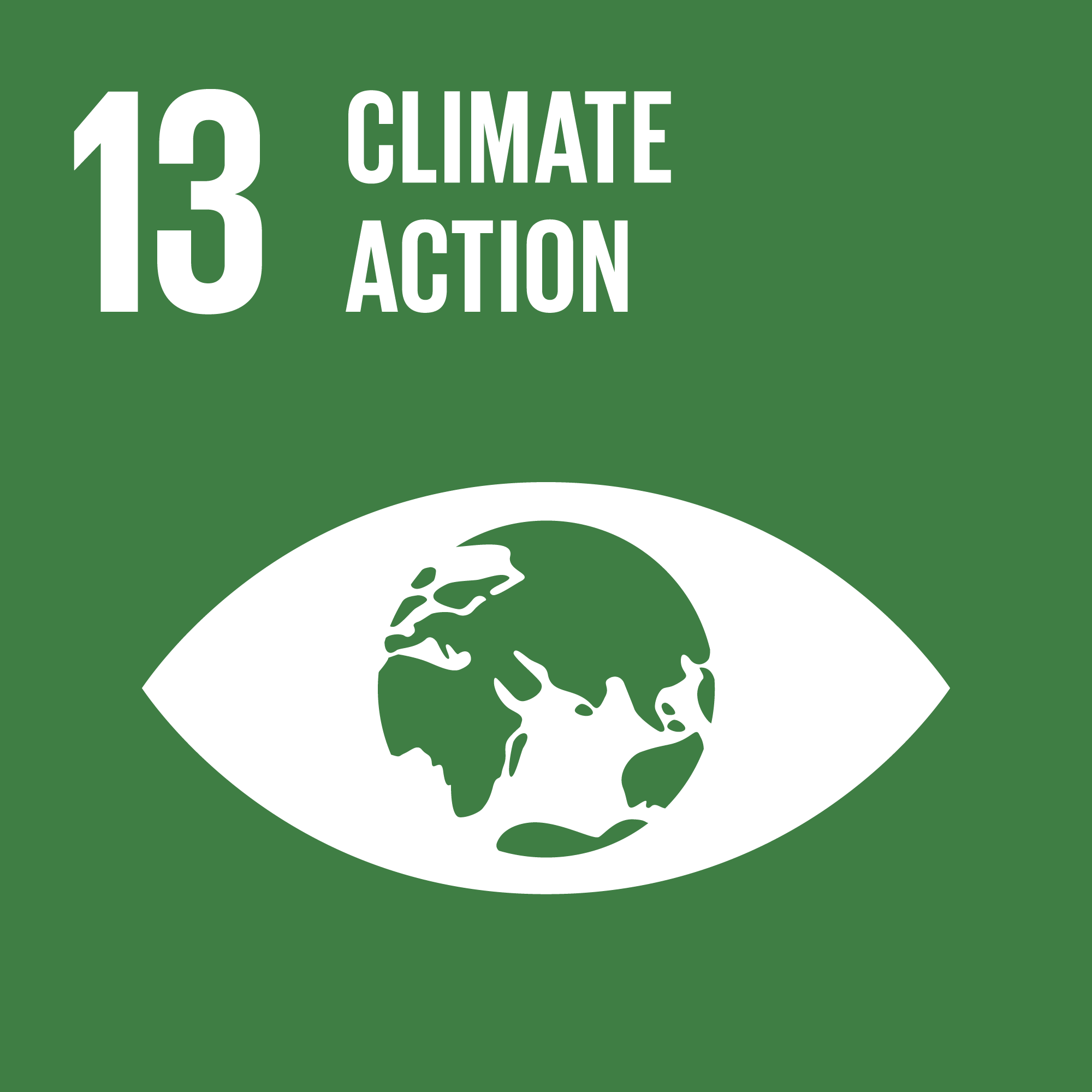 13. Taking action to combat climate change
We start in-house and try to always choose the most climate-smart alternatives at an individual level at our head office, such as sorting for recycling. By always taking a sustainable approach this also includes our choice of suppliers.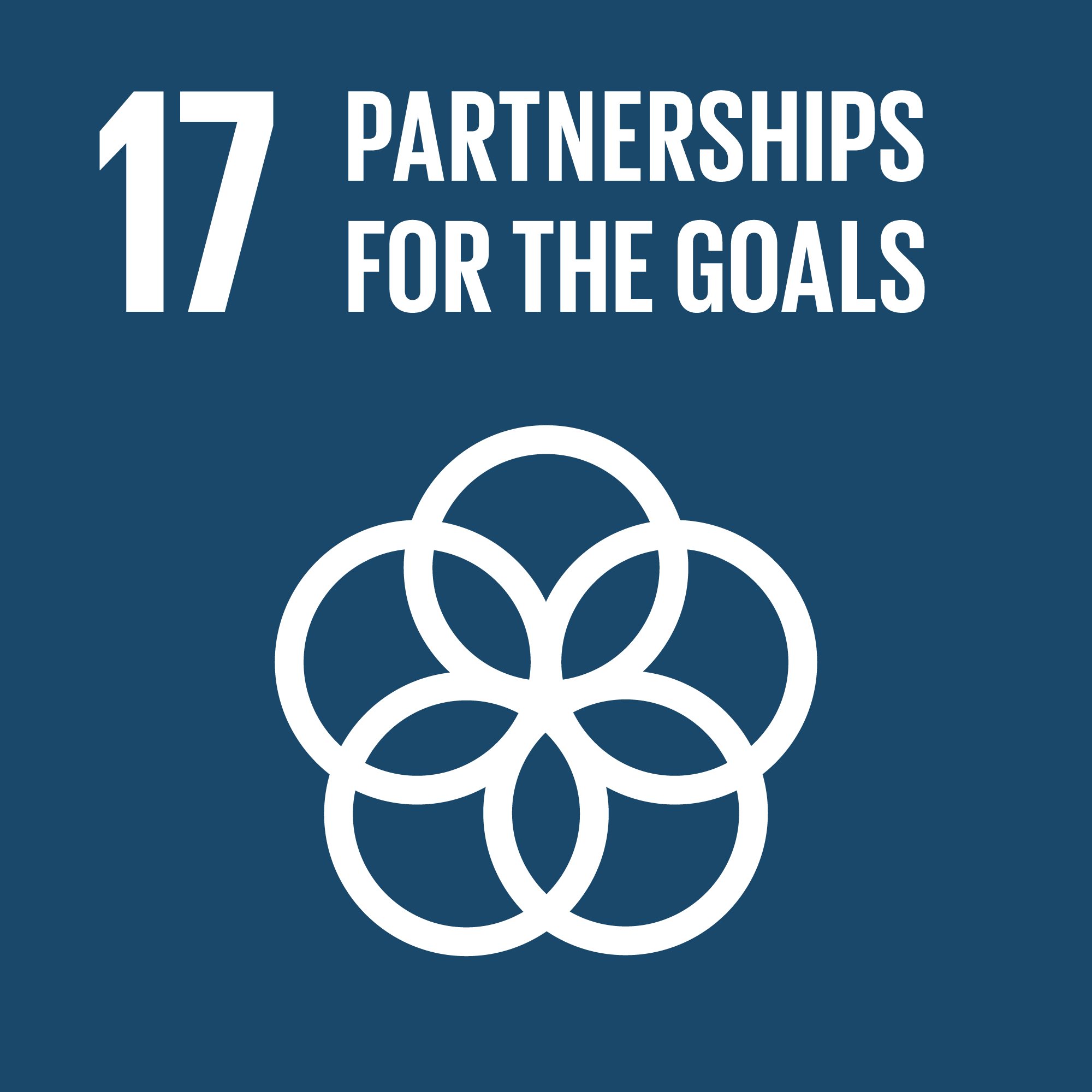 17. Implementation and global partnerships
We have long-term relationships with a small number of carefully selected suppliers who we are continually educating about sustainability and responsibility. We also share our knowledge and draw knowledge from several project initiatives in our industry, such as Kemikaliegruppen, STICA and RISE.