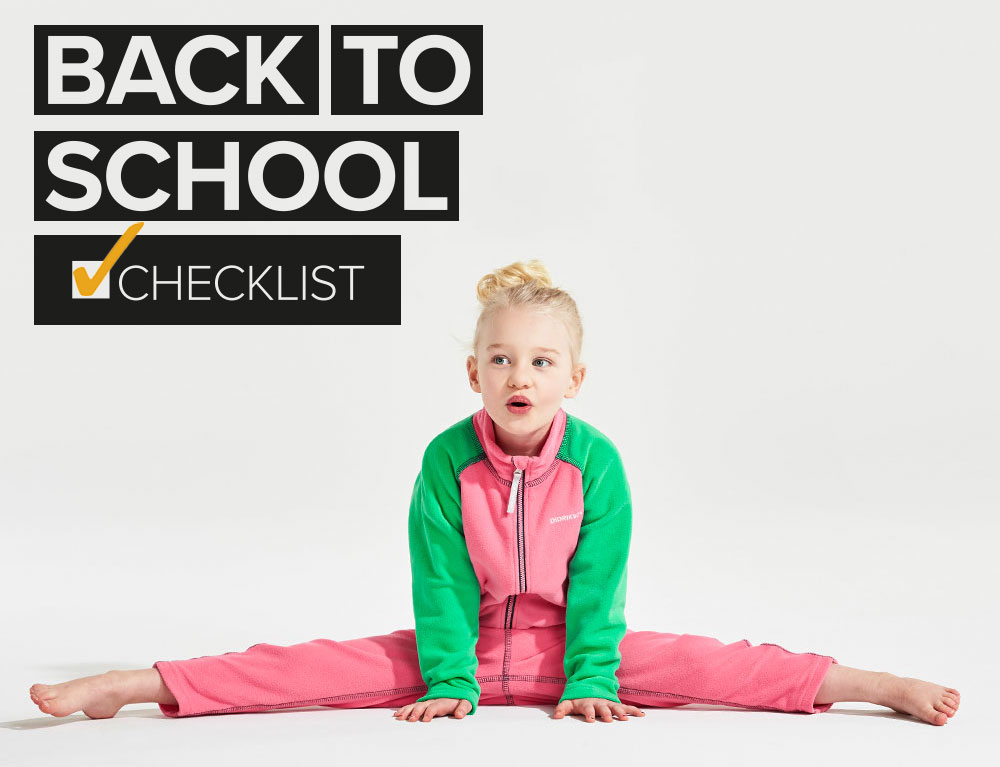 Mini Galon® guide
Galon® is 100% waterproof and windproof.
There is no need to impregnate to maintain its waterproof quality.
Easy to keep clean – just wipe off!
Galon® can be damaged if exposed to heat. Please avoid heat locker and tumble dryer.
Turn your garment inside out if wet and it will dry quicker.
Remember to take care of your garment and it will live for many years!
---
"Pssst ... a lot of the clothes for kids have Extend Size feature, which means that sleeves and legs can be extended a full size."
---
Tip! Don't forget to write your children's name on their clothes so that they are not lost so easily. Many of our garments have name tags with room for multiple names - so that the clothes can be passed on to younger siblings, cousins and friends!
SEE ALL PRODUCTS