Some art forms are always married to each other. In the 1960s, our brand tied a knot with one of Sweden's leading fashion designers. Then, she was closely associated, and collaborated with the international fashion scene in London and New York City. Our collaboration resulted in amazing creations for the Didriksons label. Treasures that we saved in our archives and kept close to our hearts for decades. We've always been devoted to our brand and trusted in what it stands for. And what could be a better show of faith than to celebrate our history? So we created a collection for colourful personalities. The creative 60's scene and art culture, as well as our own history inspired the collection. Here, we present the art of rainwear in our campaign called THE FACTORY. Yesterday transformed into today and tomorrow.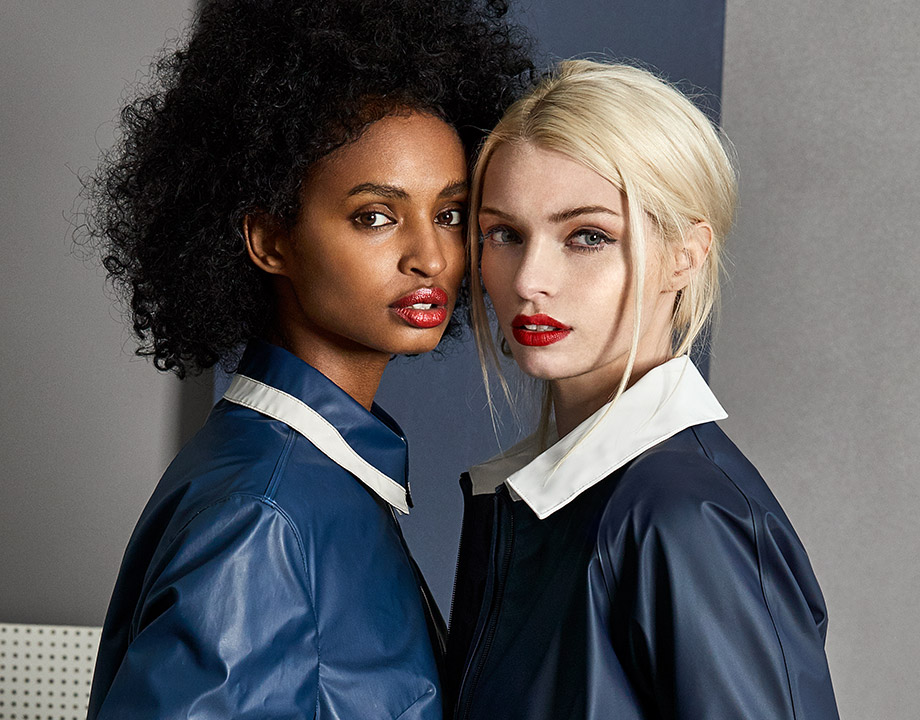 FLIP 1968 - 2018
With "The Times They Are A-Changin", Bob Dylan captured the spirit of the 1960s, which certainly applied to Didriksons. For us, a small revolution was rising when it came to the design and development of our collections. Lars Bäcker, owner at that time, started to work with leading Swedish designers who enjoyed creative collaborations with designers from the fashion scene in London and New York City. In 1968, Didriksons presented an unrivalled collection of Galon-based garments. Within that collection, a jacket called FLIP was one of the greatest successes – ever. An iconic design that broke barriers and placed rainwear in a new context. Fifty years after FLIP emerged from the designer's easel, we reinvented our own design and transformed it into a style for 2018. Welcome back FLIP!
A modern icon emerged from our history.